No fancy names,
only real peanut paste.

Smooth or chunky,
just have it your way.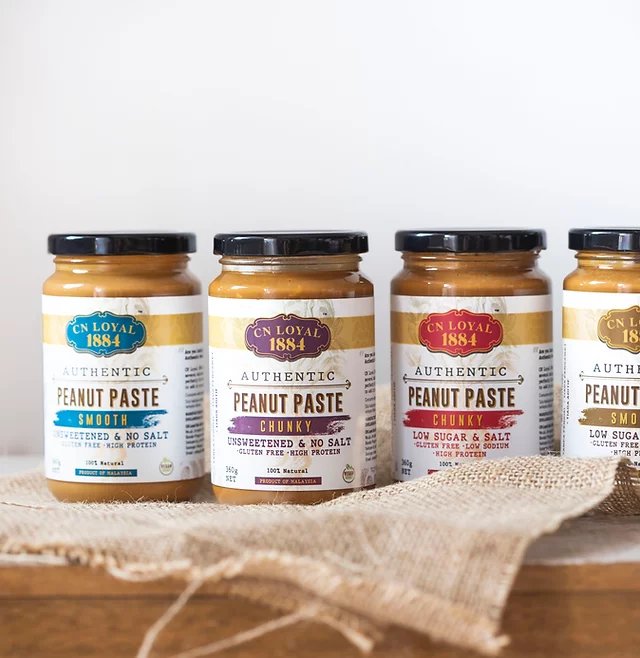 Wow, I love the taste of the peanut paste.
It's so good you can lick it off your spoon just  like that.
CN LOYAL was established by Chet Akok as a real estate service provider in 2011, in 2019, the company diversify its nature to produce and sell healthy delicacy such as 100% Authentic Peanut Paste.
CN LOYAL 1884 Authentic Peanut Paste includes several delicious and nutritious recipes that is perfectly fit for daily consumption. Also, feel free to add our peanut paste to any of your favourite recipes.
​Tired of artificial additives and preservatives in everything we consume, CN LOYAL 1884 started as a pursuit to real, authentic 100% peanut paste to help us get a little healthier in the everyday meals.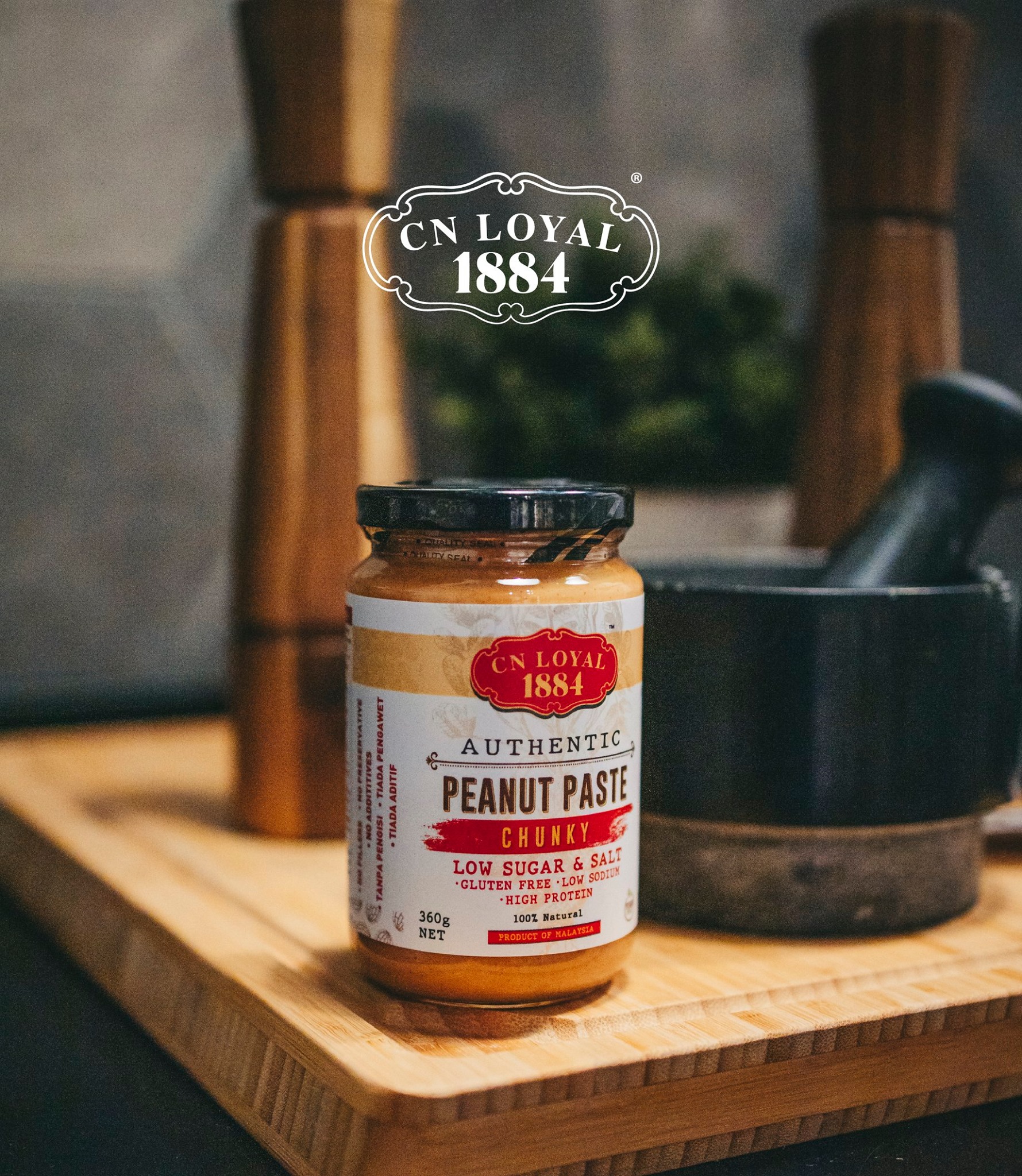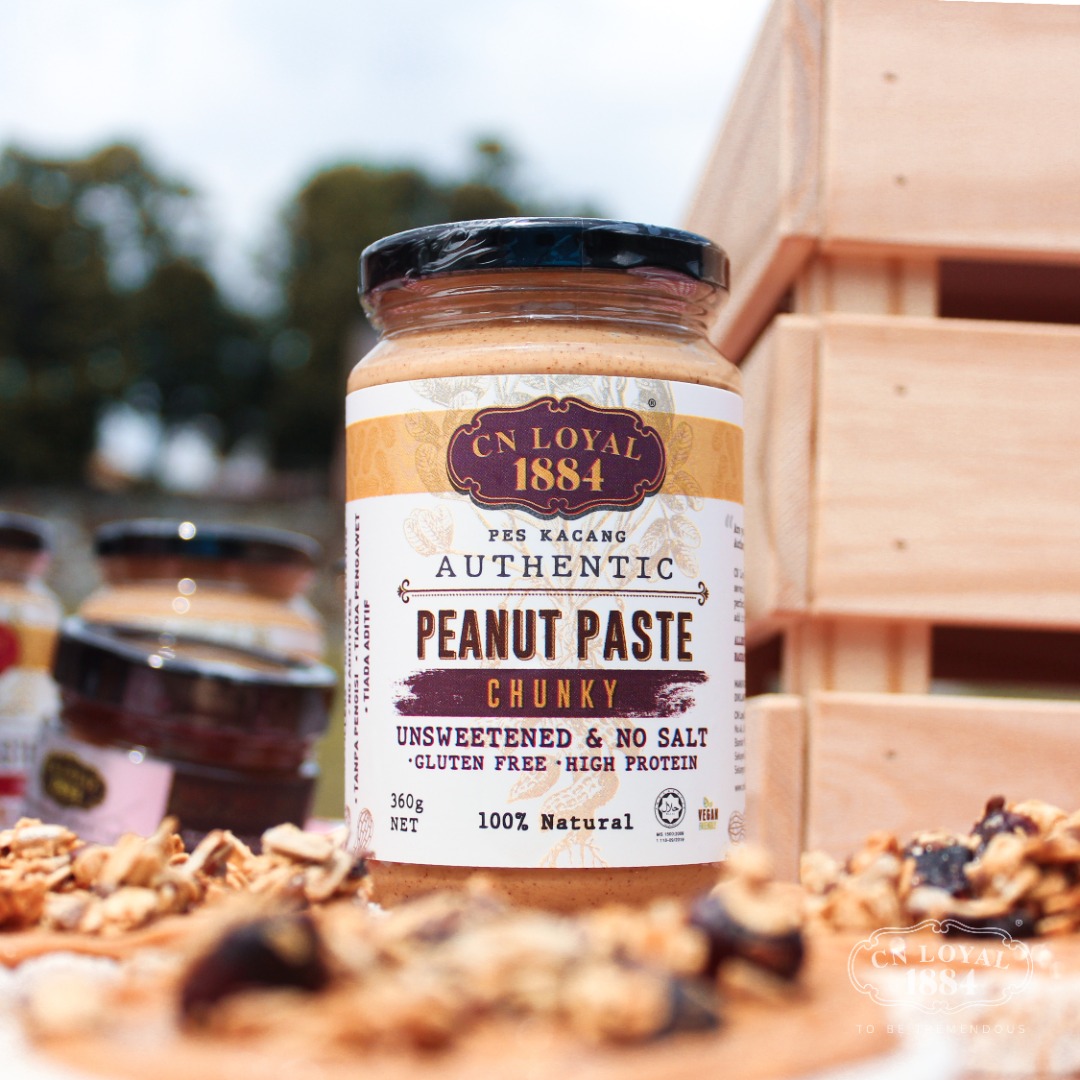 CN LOYAL 1884 has NO Gluten, NO Lactose, NO Additives, NO Added Flavourings, NO Preservatives and NO Food Colouring.
Just plentiful of nutty goodness that helps keep you healthy every day. We keep things really simple – peanut paste in two textures we love, slightly flavoured with sugar and salt or none at all.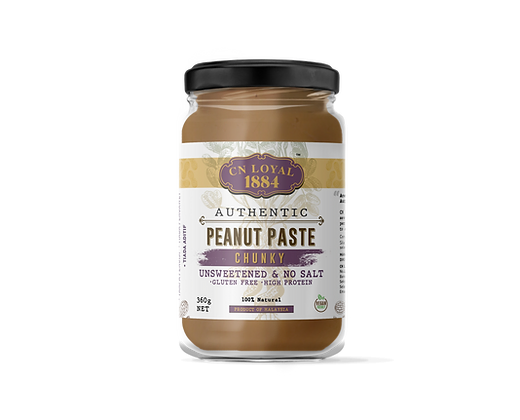 Chunky Unsweetened & No Salt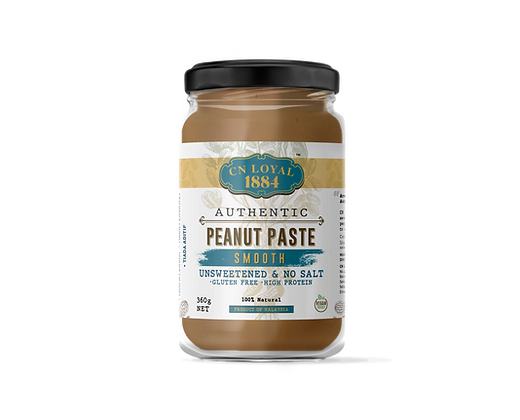 Smooth Unsweetened & No Salt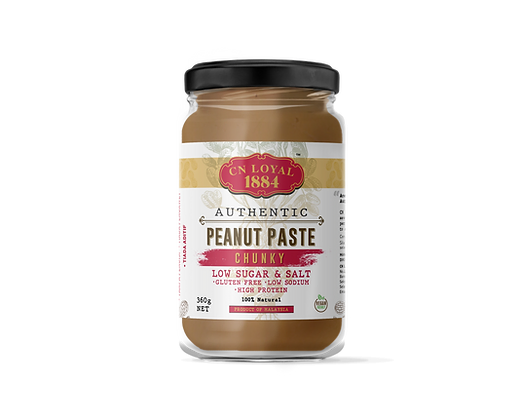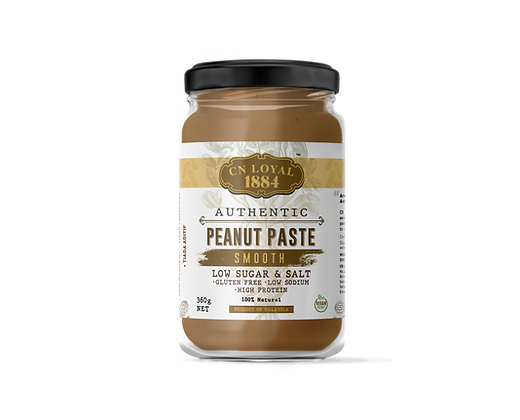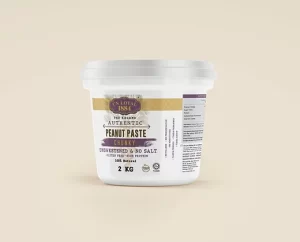 Chunky Unsweetened & No Salt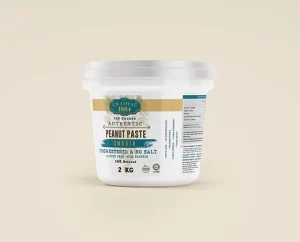 Smooth Unsweetened & No Salt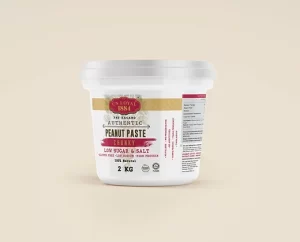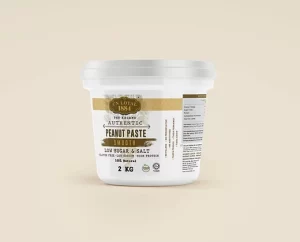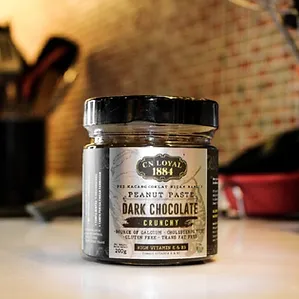 All peanut paste are available in 2kg, 5kg, 10kg. Please contact us for more enquiry.
Get to know CN ROYAL 1884 Better