Best Selling Alcohol & ANTIBACTERIAL Wipes
Effectively eliminate 99.9% of harmful bacteria & viruses + remove oil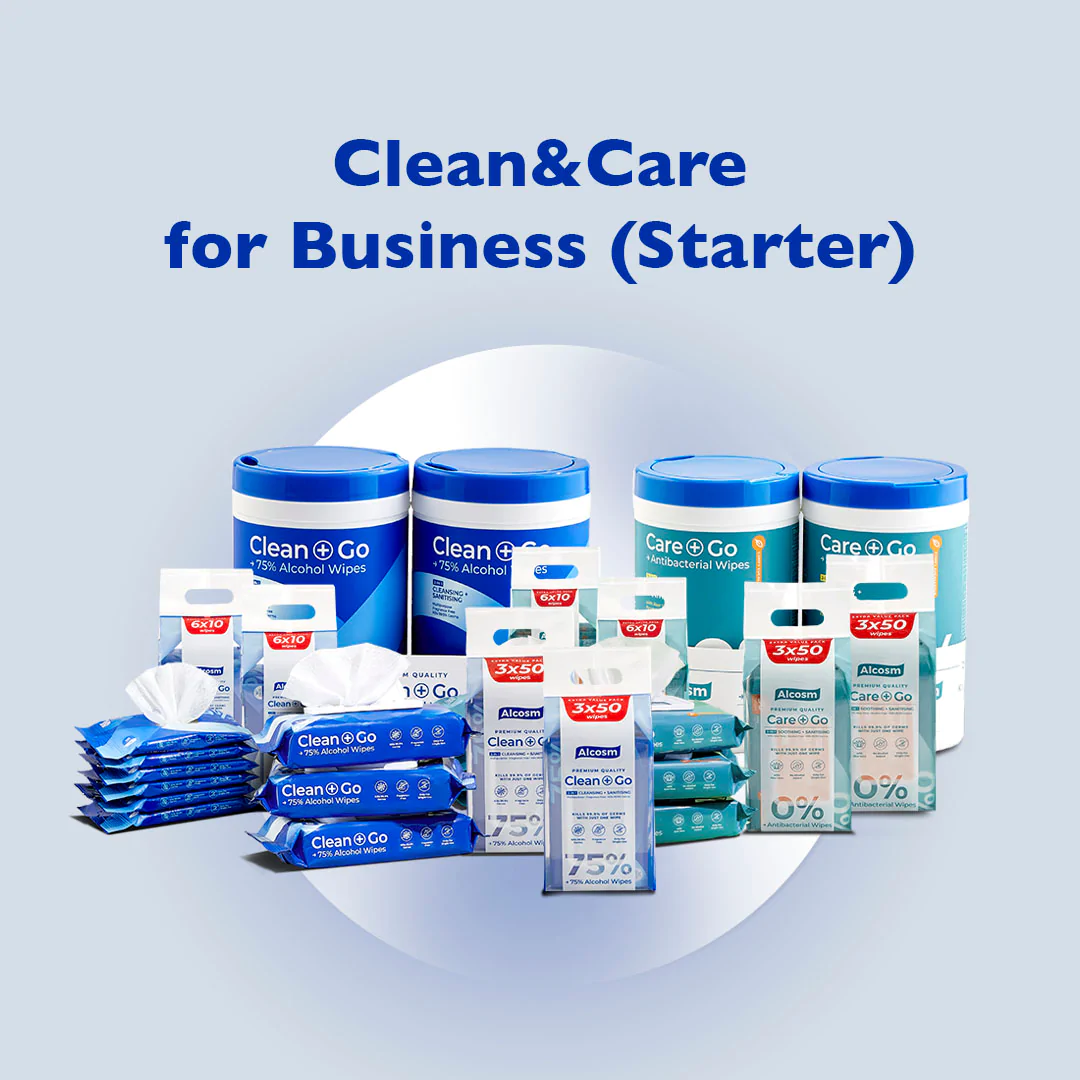 Malaysia's No.1 Choice For Wipes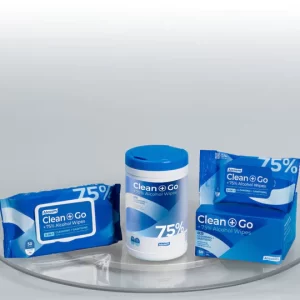 75% Alcohol Classic Wipes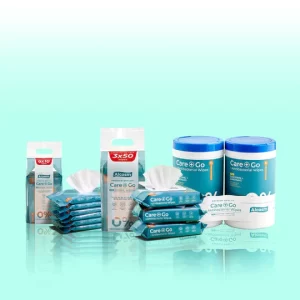 Antibacterial Classic Wipes (0% Alcohol)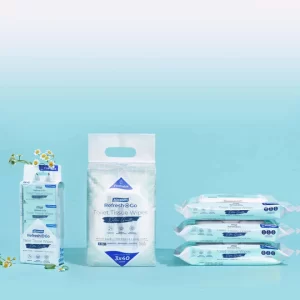 Toilet Tissue Wipes ( Flushable)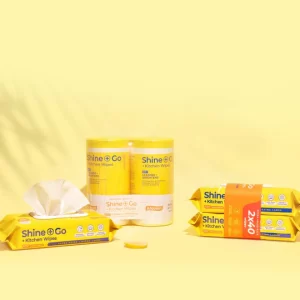 Customer's Top Choice For Wipes
Best Selling 75% Alcohol Wipes
Effectively eliminate 99.9% of harmful bacteria & viruses + remove oil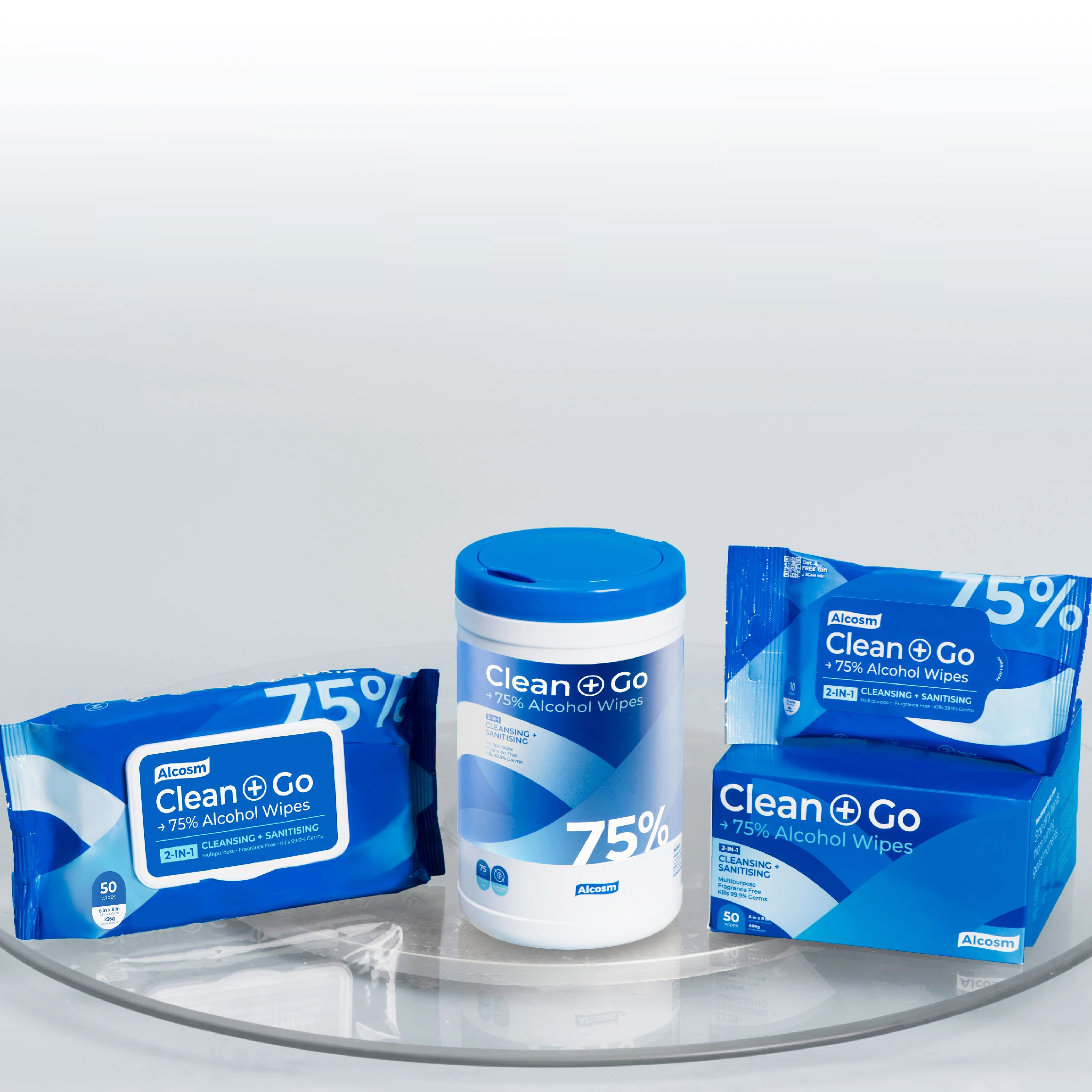 Your cleaning buddy on-the-go for peace of mind
Our wipes allow you to not just clean your hands but also all the other hard surfaces. Here are some that you shouldn't miss out on.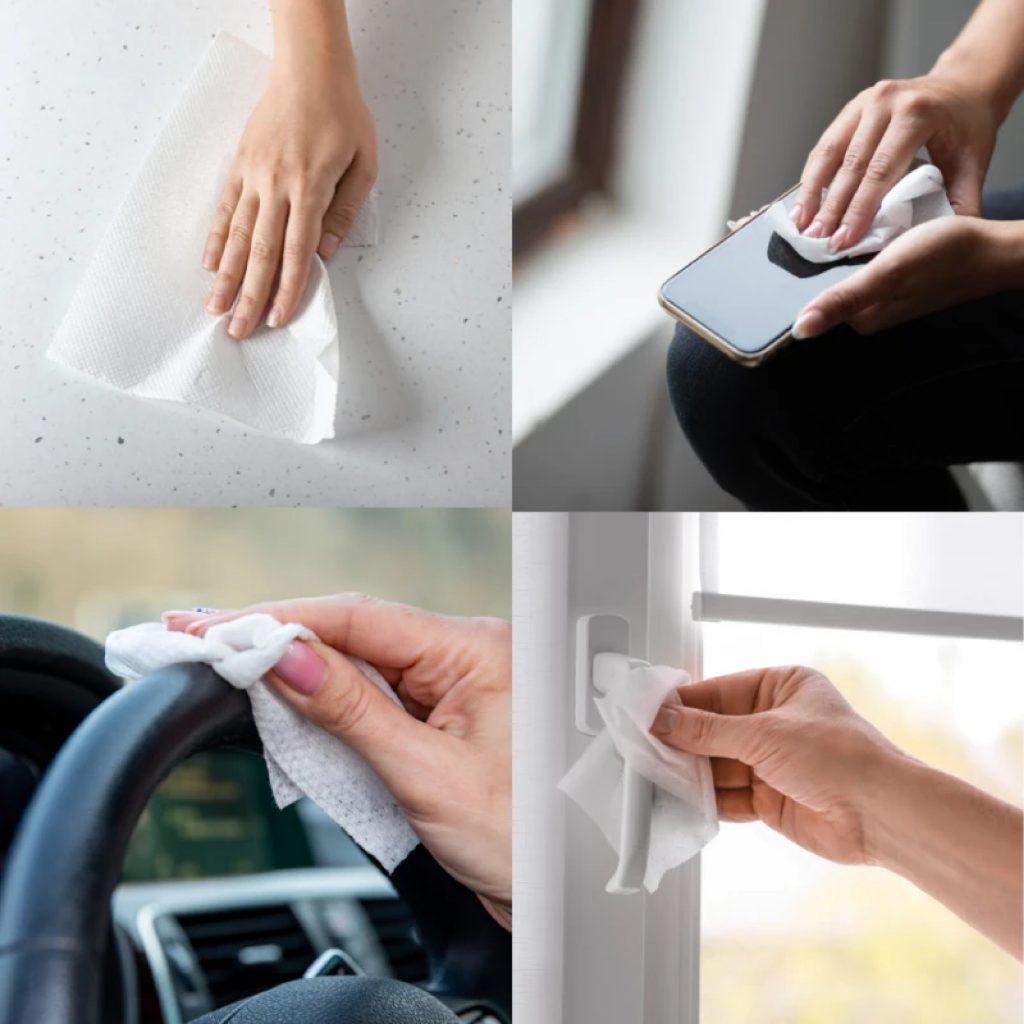 Alcosm pays extra attention to the details to make sure you get the best quality – from packaging to the material, to the ingredients used.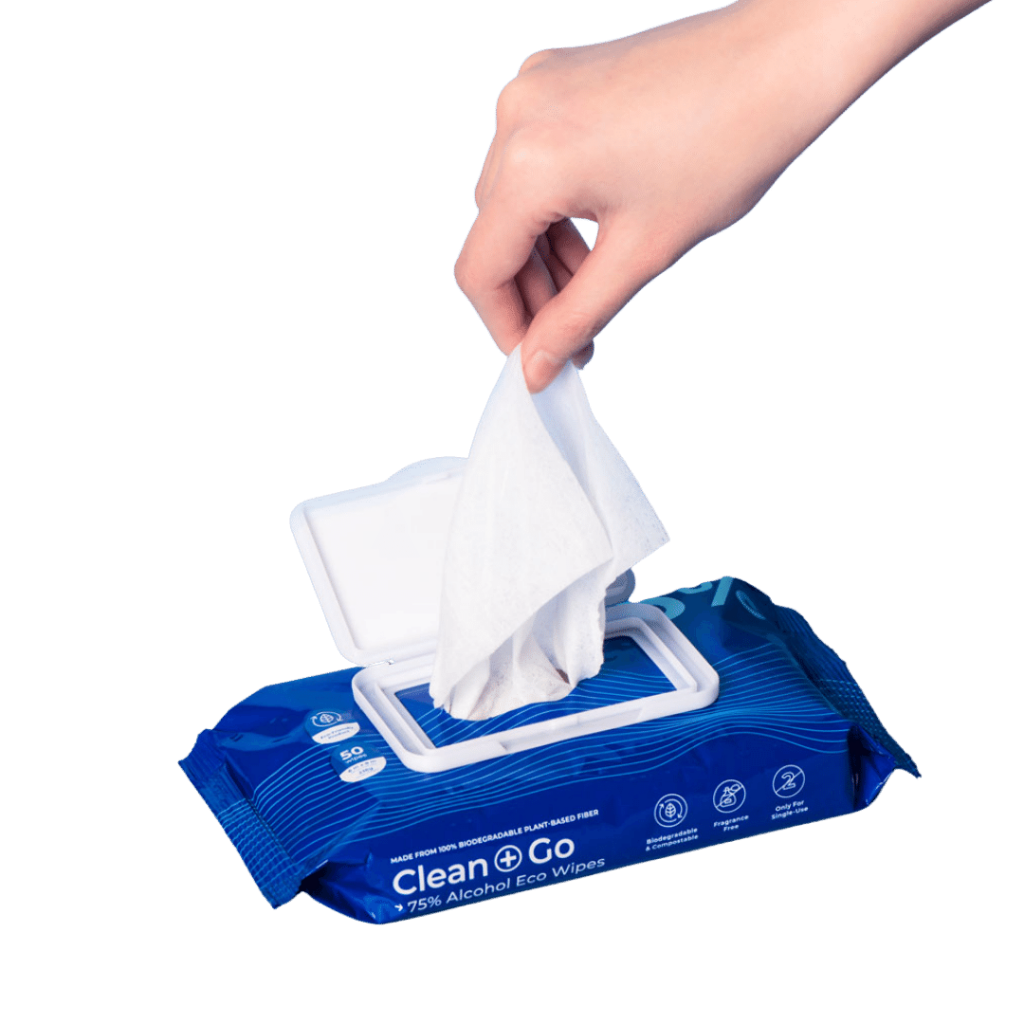 Antibacterial wipes 0% alcohol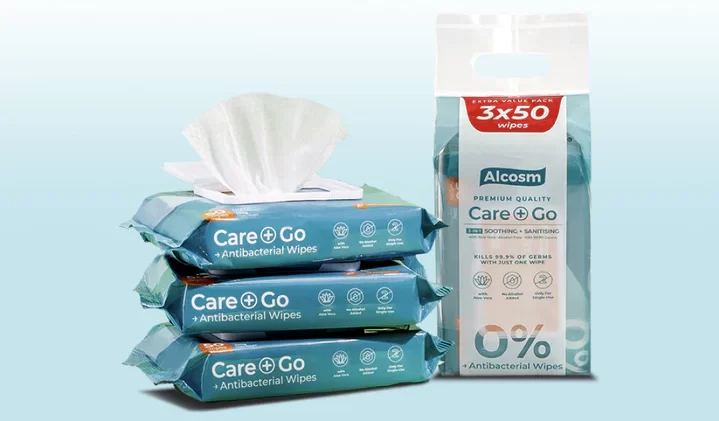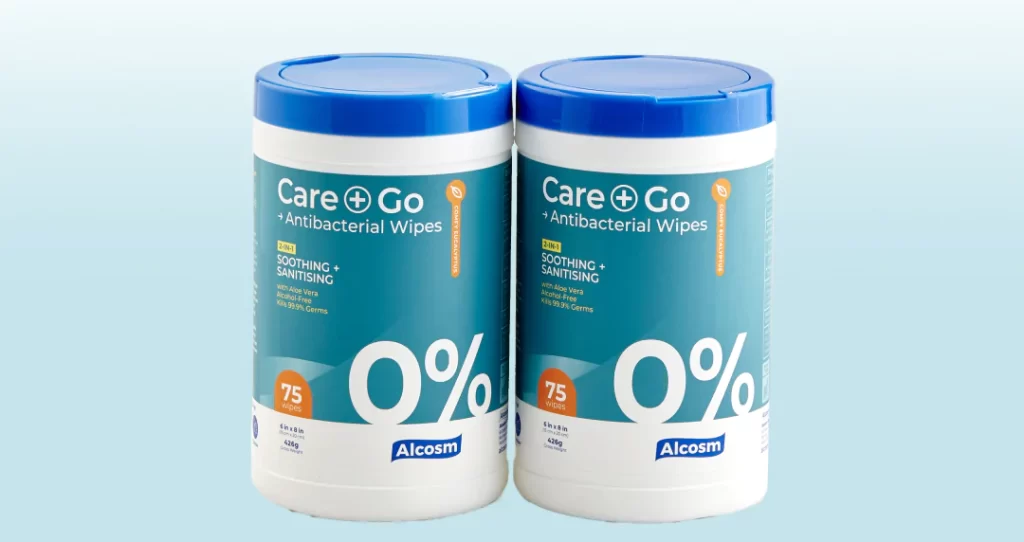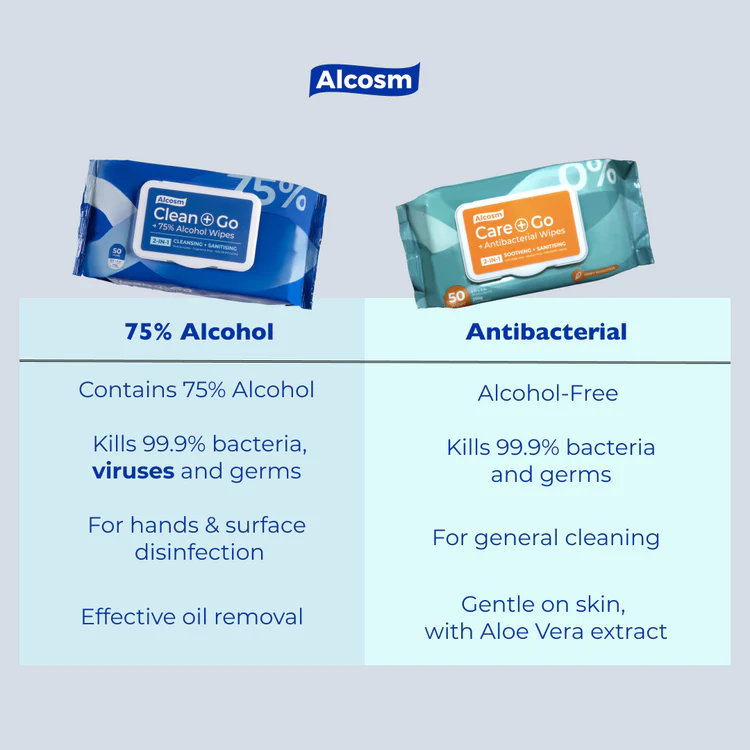 Fits perfectly in your pockets, and is super easy to bring along anywhere. Now you can travel on the go with peace of mind that your personal hygiene is covered at your bottoms!
Natural Plant Extracts
Witch Hazel, Chamomile, Aloe Vera
OK to Flush
Break down like toilet paper in water
For Your Bottoms
PH-balanced formulation to clean & soothe
Palm-sized Packs
Mini packs great for cleaning on the go
Gentle on Skin
Free from fragrance, parabens, alcohol
Menstrual Care
Keeping intimate area clean and fresh
Better than dry, Scratchy Tissue
Suitable for all – made with plant-extracted ingredients to keep your intimate parts clean & sanitise at all times. "Feel Cleaner Than Tissue" with bacteria-free and nourishing bottoms. Helps with skin irritation, pain or dryness.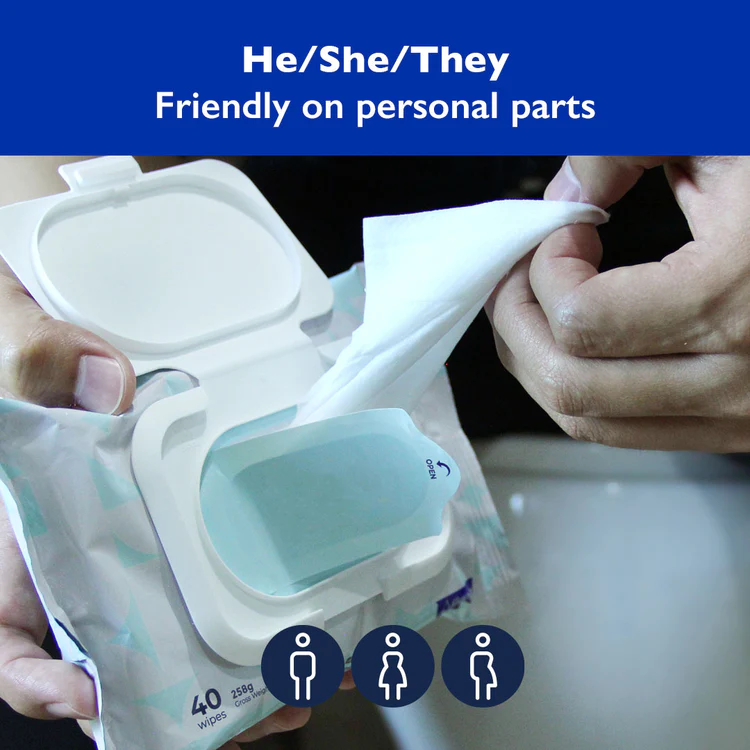 3X Effective in Removing Oil & Stain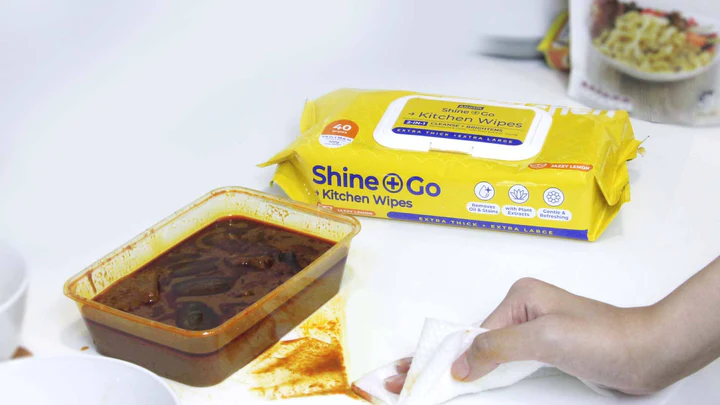 Kitchen cleaning is now made 3X easier! They are also made extra large and thick for wider surface cleaning. Additionally, with plant-extracted cleaning ingredients, it can pick up unwanted dirt, oil, and stains while being gentle to the hand. No gloves needed for these wipes!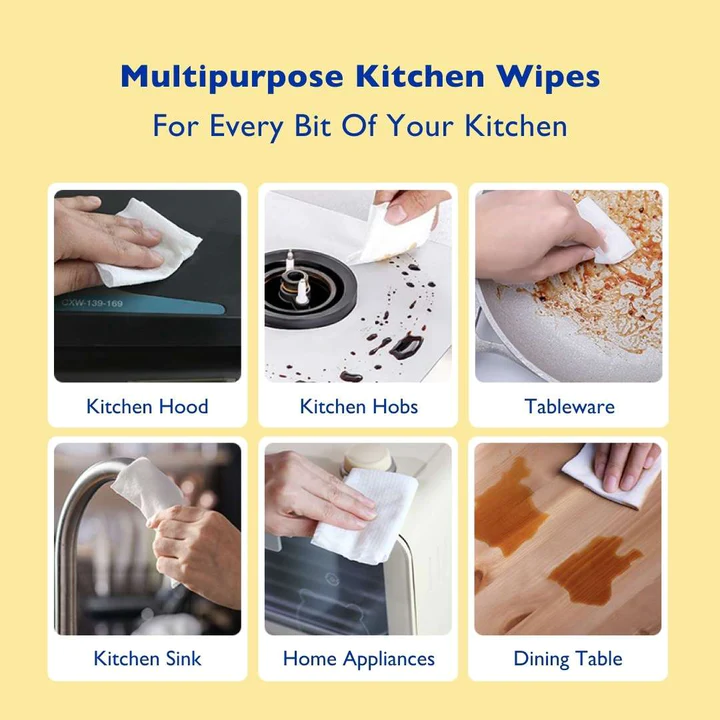 Personal hygiene with alcosm
We believe that good hygiene is a critical component of quality life. With the rising significance of keeping our hands and surfaces clean, our primary focus is to protect people of all stages from hygiene related threats and risks.