For the love of Healthcare & Wellness
Abri Asia Distribution is an experienced Malaysian distributor and wholesaler, dedicated to assisting local and international manufacturers as well as individual entrepreneurs in distributing healthcare and wellness products into the Malaysian market.
We are now a trusted distribution and marketing partner to local and global brands specialized in the healthcare and wellness retail industry.
LOCAL & INTERNATIONAL BRANDS
Since the company was established in 2018, our company has provided "A Good Health and Great Value" philosophy, with the premium and high-quality products being strongly intact.
We represent more than 20 re-owned local and overseas brands to meet consumers' ever-changing needs and demands. We supply these premium healthcare & wellness products to hospitals, clinics, rehabilitation centers, physio centers, pharmacies, grocery chain stores, supermarkets, organics shops, convenience stores, petrol stations, mini-marts, F&B outlets, and airports across Malaysia. It is also our principle to maintain an excellent partnership with our trade partners and brand owners.
F&B outlets / Convenience stores
Distribution & Marketing Partner
Abri Asia Distribution is strategically located in the central of Malaysia, Petaling Jaya.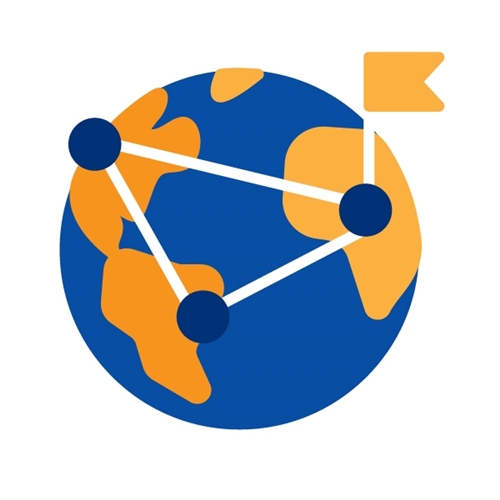 Abri Asia has a strong presence in distributing quality healthcare and wellness products to hospitals, pharmacies, supermarket, petrol station, convenience and grocery stores.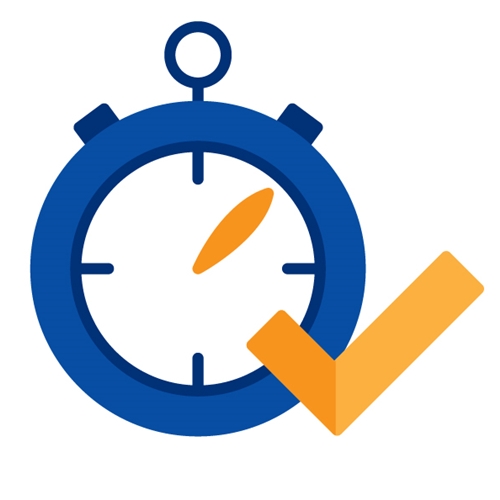 Our well-established network covers over 500 points of sales in Malaysia. Including retail distribution, product launching programs and marketing events.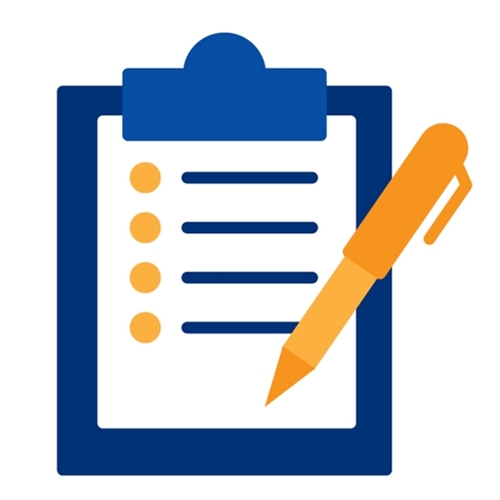 Providing our deliberate insights, as well as profound local knowledge of the markets in Malaysia.