Supermarkets / Grocery Stores
Organic / Vegetarian Stores
Convenience Stores / Petrol Station
Distribution & Marketing Partner
Abri Asia Distribution is strategically located in the central of Malaysia, Petaling Jaya.
Maximize Growth & Success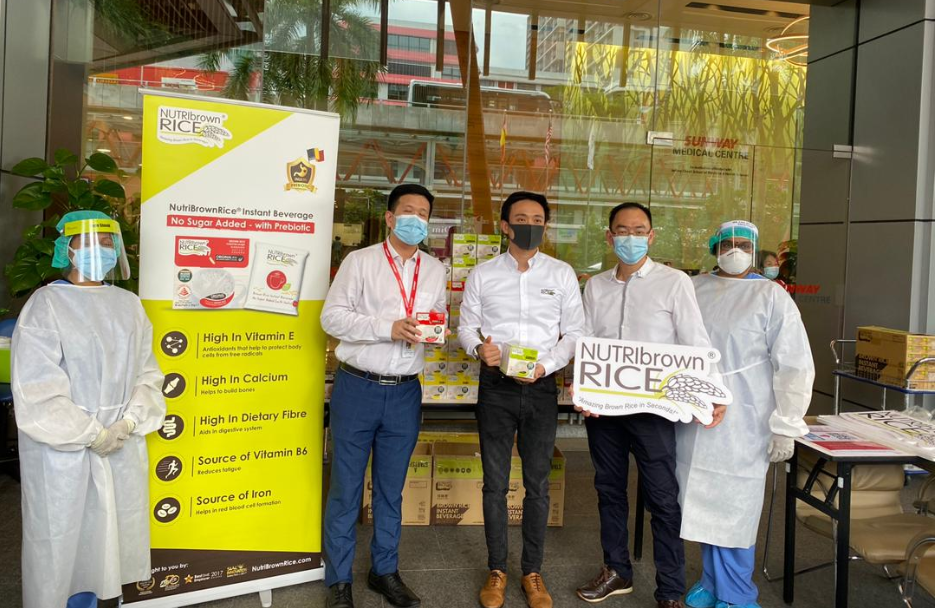 How We Support Our Retail Partners
As part of Abri Asia's commitment to innovation and speed-to-market, we support our retail partners by continually sourcing for diverse brands and organizing a vibrant brand selection to augment their assortment. The newest items in your store help to differentiate from your competition. A wide assortment gives your store its shopping excitement and keeps customers coming back.
New Product Assortment Drive Growth
With more brands and options for customers to choose from, you can expand your store shelves with the latest health and wellness products to build larger shopping baskets.
Our distribution approach is not only built to fulfill consumers' desire for the newest products but also enables brands to partner with us to maximize their development and better serve the demanding marketplace.
Abri Asia provides brands with multi-channels for growth, allowing brands to flourish and reach more shelves nationwide. Abri Asia Management acts as reliable consultant, sharing latest market insight with brands on the evolving landscape, drives sales and points of distribution through our experiences.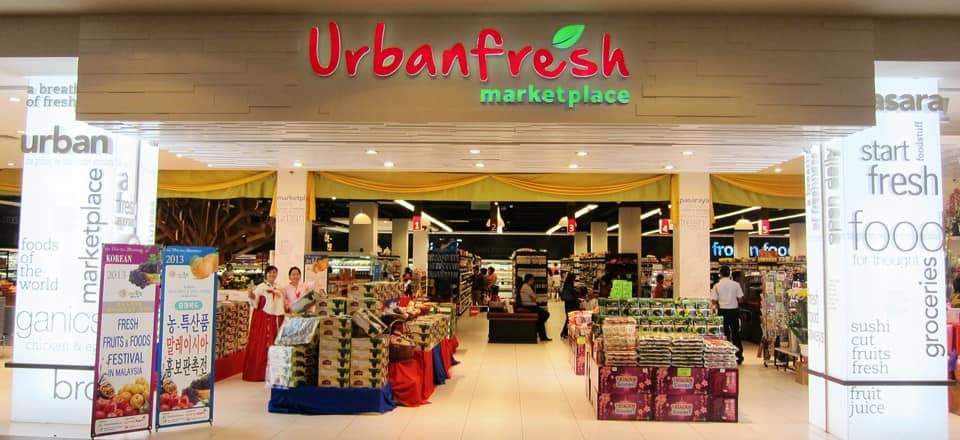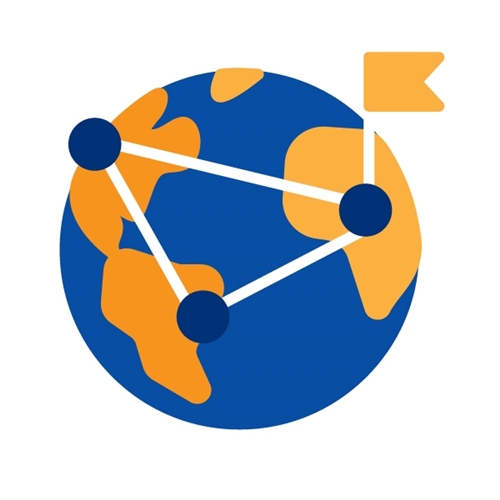 Abri Asia has a strong presence in distributing quality healthcare and wellness products to hospitals, pharmacies, supermarket, petrol station, convenience and grocery stores.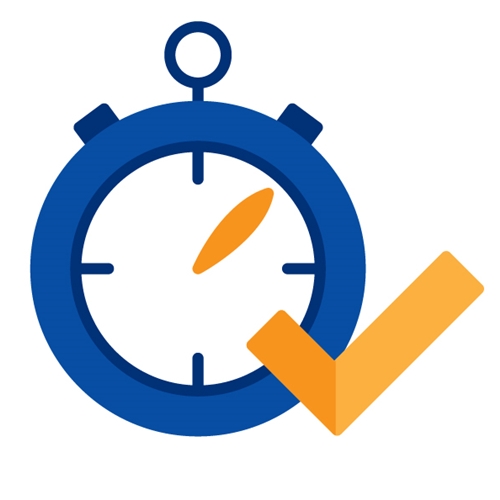 Our well-established network covers over 500 points of sales in Malaysia. Including retail distribution, product launching programs and marketing events.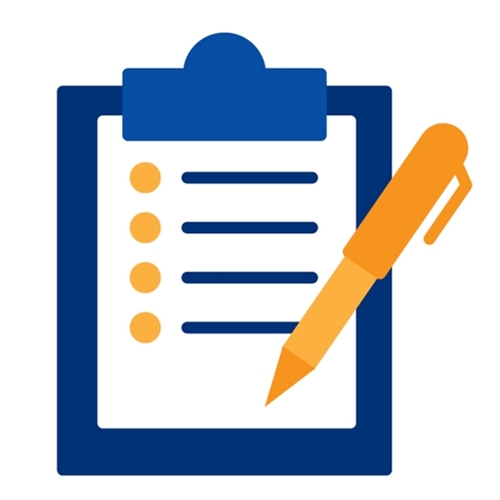 Providing our deliberate insights, as well as profound local knowledge of the markets in Malaysia.