Discover your perfect cup of tea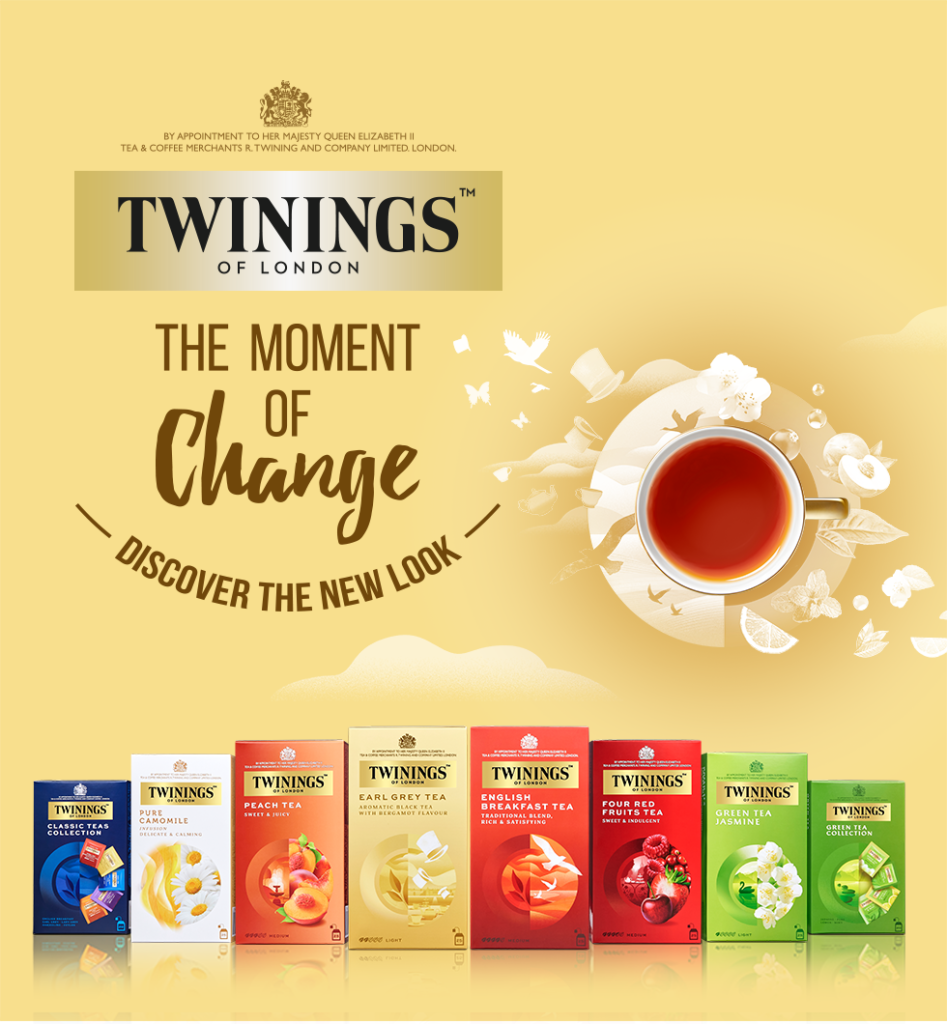 The original premium teas of Twinings, aesthetically created work of arts with unique, appealing tastes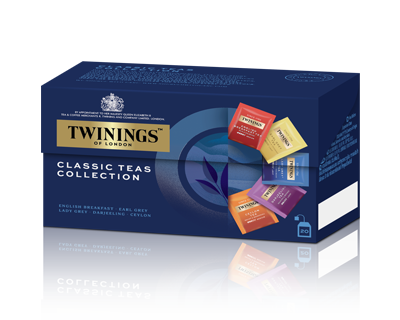 Classic Teas Collection
Contains 5 different, expertly blended teas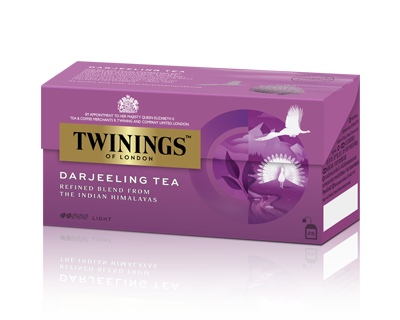 Darjeeling
A light golden black tea from the foothills of the Himalayas.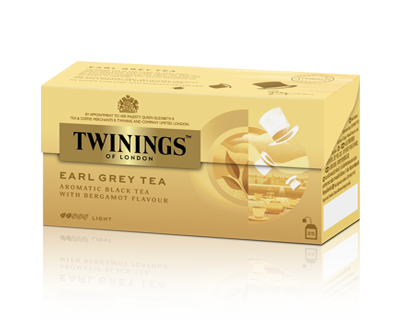 Earl Grey
The fine blend of China black tea
scented with bergamot flavour.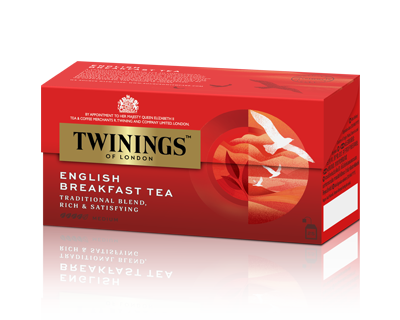 English Breakfast
A rich and satisfying robust tea, traditionally blended with Kenyan.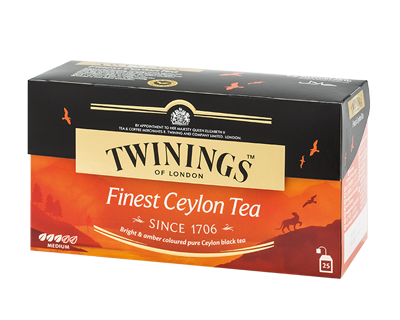 Finest Ceylon
This bright, amber tea is very thirst quenching and has a delicate flavour.
Lady Grey
A fragrant, bright & light black tea
scented with Bergamot & Citrus.
Flavoured Black Tea Range
Impressive blend of rich black tea and freshly-scented fruits and plants distinctively created by Twinings for unique taste of aesthetic and delight tea drinking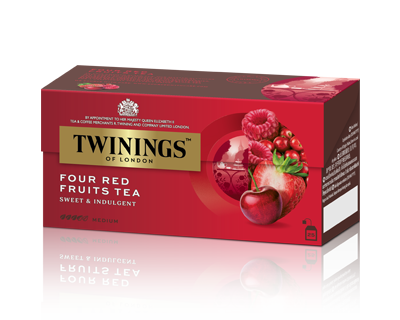 Four Red Fruits Tea
Fine black tea with a delicious fruit taste An indulgent black tea.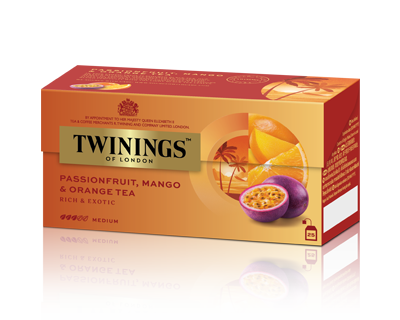 Passionfruit, Mango &
Orange Tea
A fine black tea perfectly blended with orange for freshness and with mango & passion fruit for richness.
Peach Tea
Fine tea with the refreshing taste of ripe reach.Twinings Peach Tea.