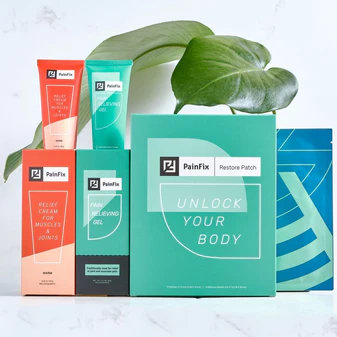 Pain Relief for
Muscle & Joint
Continue the fight against muscle and joint pain with a warm sensation and longer play time.
A new paradigm for
pain relief
Discover this pharmaceutical grade evolution of an ancient formula.
Developed by Chinese Kung Fu masters over centuries, PainFix works together with targeted exercise to reduce inflammation, accelerate healing, and strengthen your body.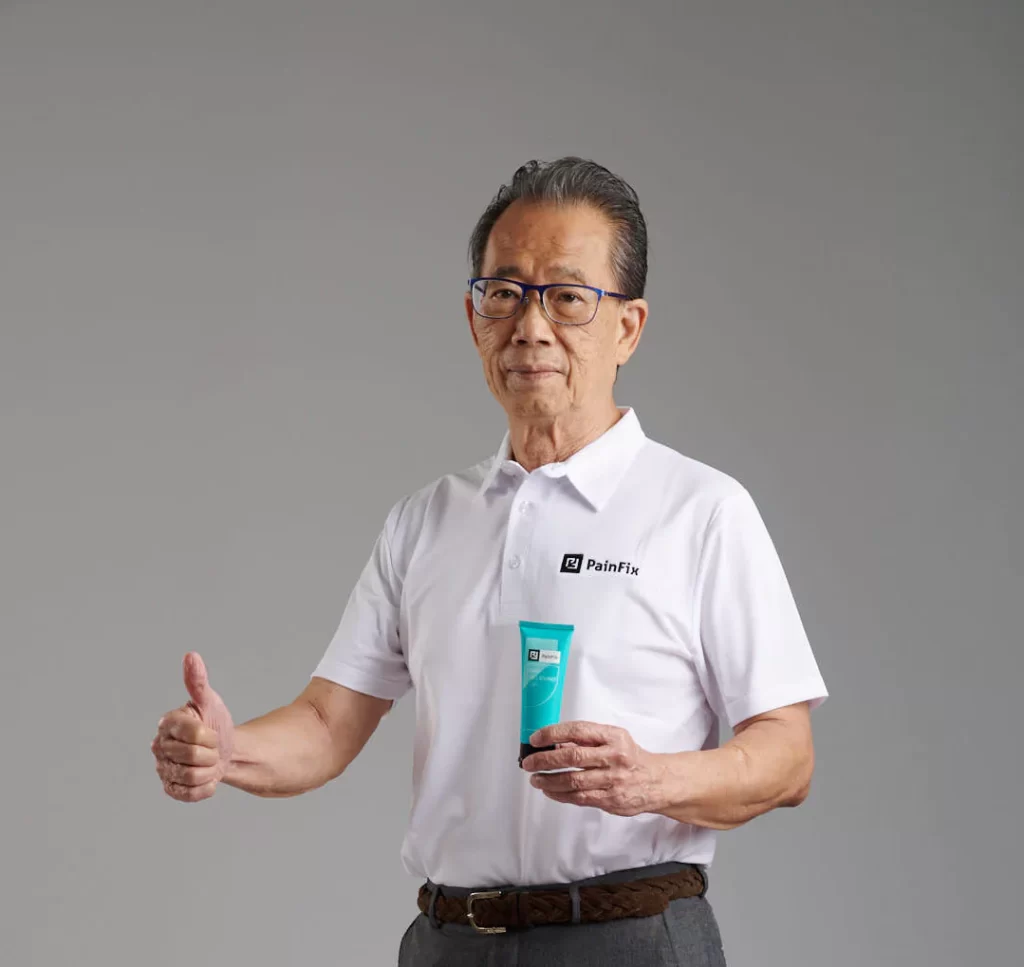 Pain Relieving Gel
Muscles and Joints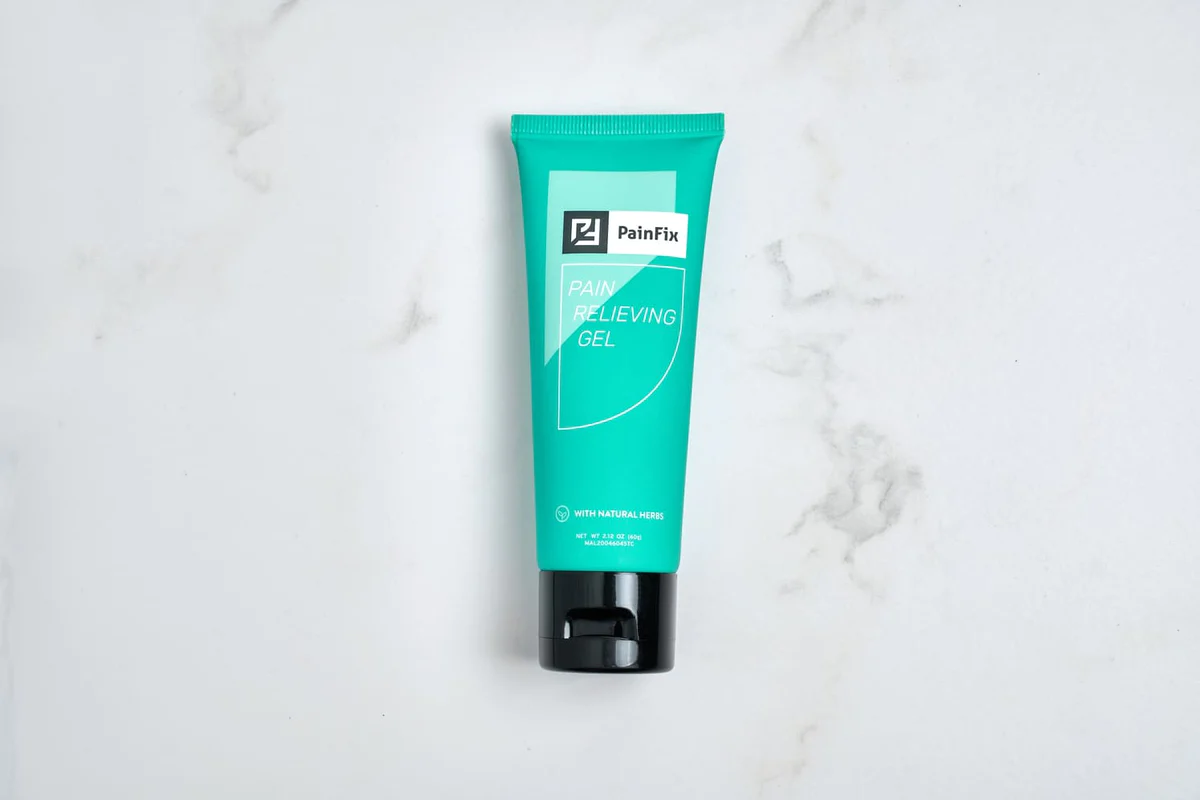 Soreness prevention and relief for joints, muscles, and soft tissues.
Tradition meets science for quick, all-natural relief.
100% plant-based active ingredients
Fast acting on sore muscles
Fights inflammation
Improves circulation
Builds long term recovery
2.12 oz | 60ml
Relief Cream for
Muscles and Joints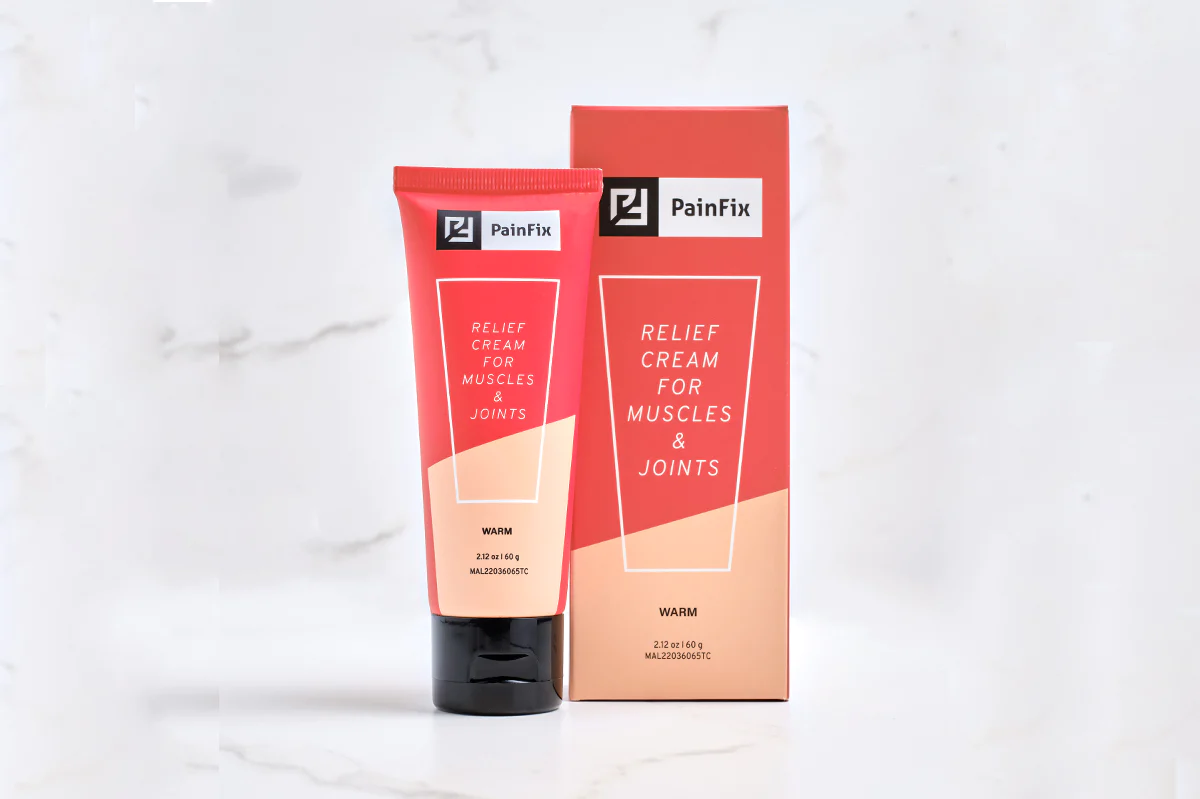 A warming cream, enriched with Cocoa Butter and Green Mandarin essential oil.
Ideal for longer massages to target rheumatic joints and sore muscles.
100% plant-based active ingredients
Enhanced pain relieving formula
Reduces inflammation
Builds long term recovery with regular use
Gradually releases a long-lasting warmness
2.12 oz | 60ml
Restore Patch
Muscles and Joints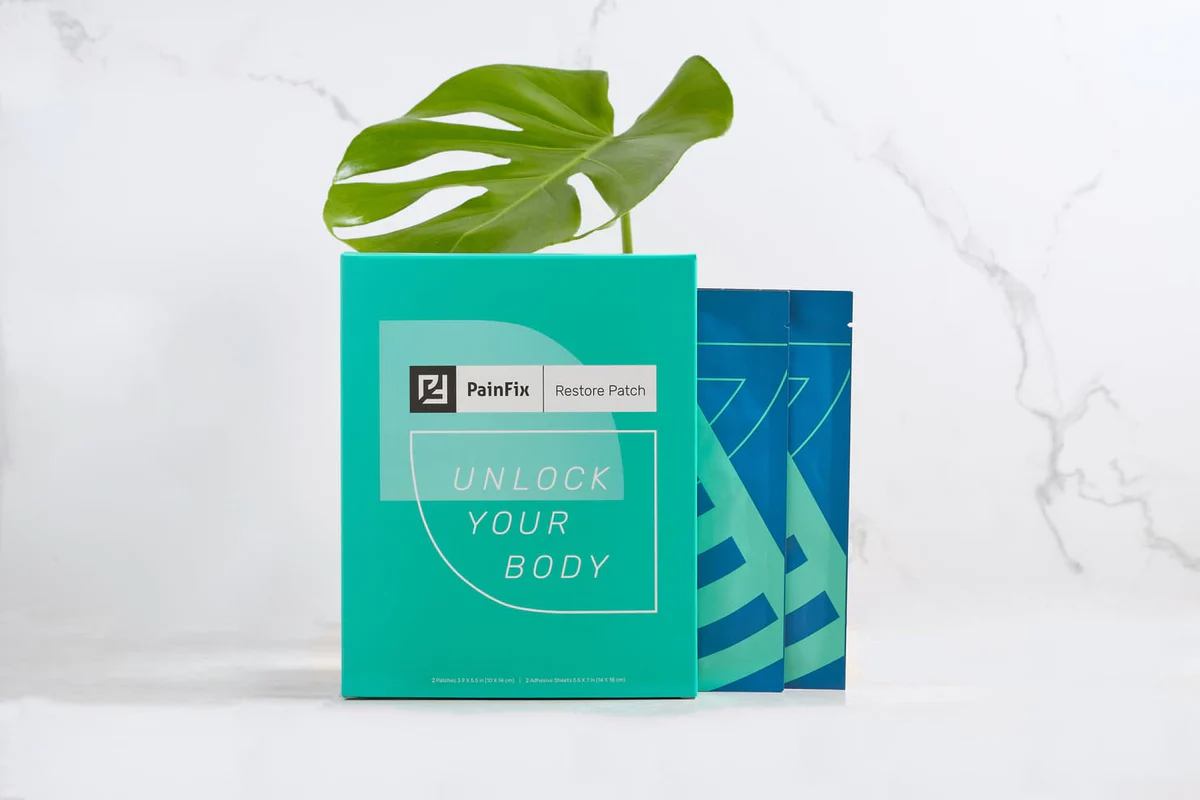 Give your muscles and joints cooling therapeutic support at the office, on the road, or at home. The Restore Patch is an easy way to soothe aches throughout the day, so you can put your best foot (or hip, or shoulder) forward.
Cooling hydrogel patch 14 cm x 10 cm
Contains a unique blend of 14 herbal extracts
12-hour long-lasting support
Apply after massage with Pain Relieving Gel or Relief Cream
Apply a new Restore Patch daily until desired results obtained
Includes adhesive sheets 14 cm x 18 cm
The modern world can do a number on your body.
Treat your chronic pain with ancient wisdom.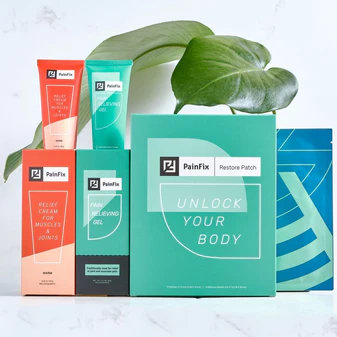 We use a pharmaceutical grade adaptation of a centuries-old, all-natural formula developed over the four decades in pain treatment centers in Asia.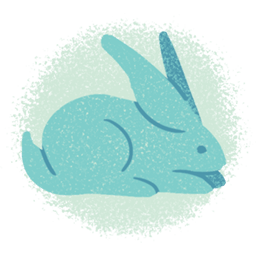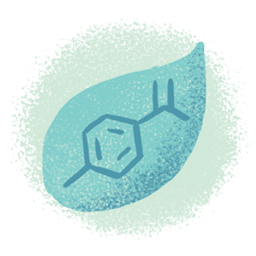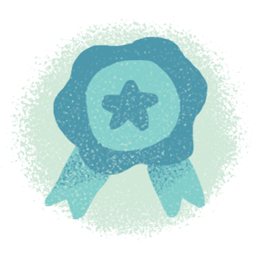 GMP & ISO Certified Manufacturing